RE

build your

online

presence.
REV

iew your

online

reputation.
reb
OOT

your

online

marketing.
RE

build your

online

presence.
REV

iew your

online

reputation.
reb
OOT

your

online

marketing.
Experience your online presence through the eyes of your customers with a
FREE WEB ANALYSIS
customized specifically for your business.
One of our knowledgeable experts will walk you through a live online analysis of your business. This includes Yelp, Google+ and Google My Business, Facebook, Instagram, Twitter, your website and any other listings relevant to your industry.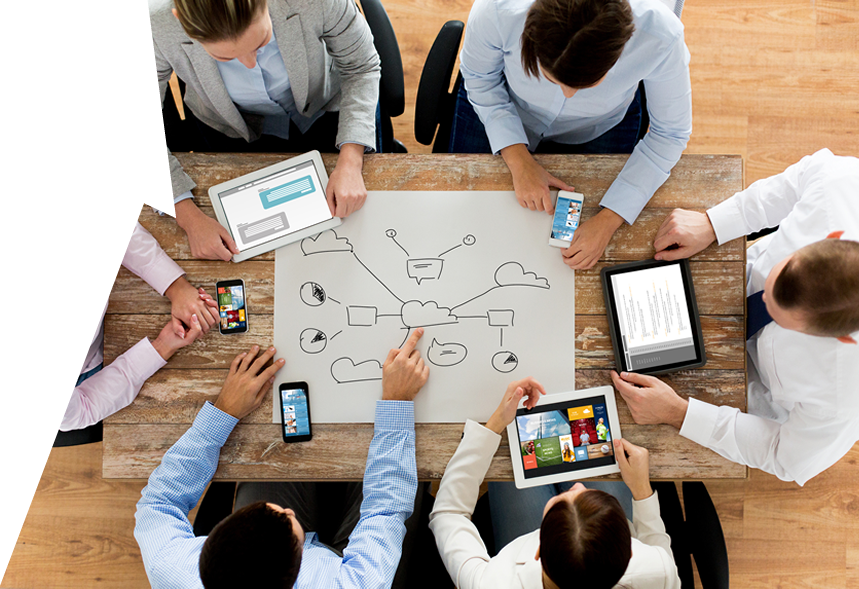 Are you spending too much time or money on ineffective internet marketing?
Whether you're curious to find out the effectiveness of your current marketing campaigns or you're just looking for a better understanding of how social media can work for your business, this analysis will answer all your internet questions.
ReVoot is the only Social Media and Website design company that offers both a FREE online analysis, original content postings and meme design for all your social media sites. ReVoot offers keyword optimization & reputation management for the most popular consumer sites like Yelp and Google My Business. We also specialize in creating original posts and memes for all of your social media platforms like Facebook, Instagram, Twitter, Snapchat and a host of others.
Need a Website or Online Store? ReVoot's Website and Mobile App designs bring the latest technologies to your business to keep you in the public eye. Your website has a job to do….getting you more customers. If the sites not doing the job, maybe it's time to get a site that can.
Call today for an analysis of your online presence and find out what's working for your business.
"The people at ReVoot are AWESOME! I have been working with Brandon and his team for a couple of years now for all my social media marketing and website needs. When I found ReVoot my company was dealing with a horrible online reputation inherited from the previous owner of the business. ReVoot did an analysis on my business, told me how to turn around my reviews online and helped me become a 5 star business. I LOVE ReVoot."
Judd Parsons. Coles Plumbing in Los Angeles, CA
"Brandon is amazing at what he does!! Before I met Brandon, I was paying Yelp over $1000 a month to boost my marketing. Brandon taught me that it was my hard work, getting the reviews, and positive feedback. And that was the reason why my Yelp page was working. After I finally decided to listen to Brandon, I decided to stop paying the other guys then had Brandon optimize my Yelp page and within 24-48 hours we had more phone traffic than ever. Brandon is a genius at all aspects of social media. I would never go anywhere else!! Everyone else says that they are the best, I am here to tell you, Brandon is the best!"
TJ Crossman. TJ Crossman's Auto Repair in Vista, CA.
"Brandon is awesome!  I have always been able to call him with any questions or situations that come up related to my social media marketing, reputation management or website needs.  He tells me the truth, and helps me understand how I can best represent my business. He is there to make my life easier!"
Erin Shrout. L&M in Wichita, KS.
Say Hello!
We would love to hear from you. Let's talk!
Schedule the analysis for a date and time that fits YOUR schedule!
Because we realize the time constraints that come with being a business owner, we work around your busy day to ensure your analysis is scheduled at your convenience. We have appointments for mornings, afternoons and evenings.
---
Yes, the analysis is
ABSOLUTELY FREE!
We work hard to earn our clients trust. The web analysis is not only our opportunity to make a great first impression, but it also allows us to prove our effectiveness and integrity as a company. If the analysis reveals that your online presence is working and no changes are needed, we will be the first ones to tell you.
---